Choose Your Own Retirement Adventure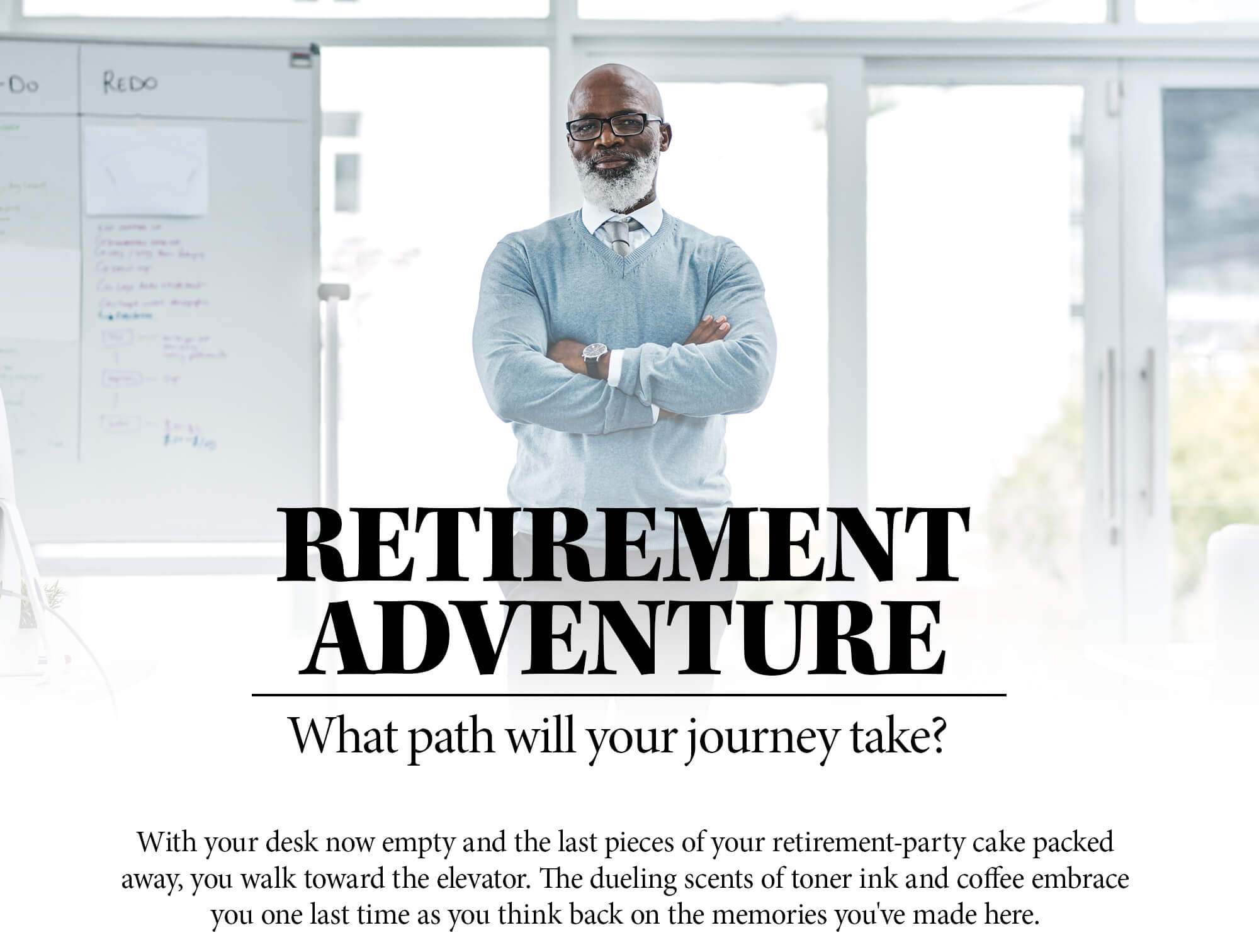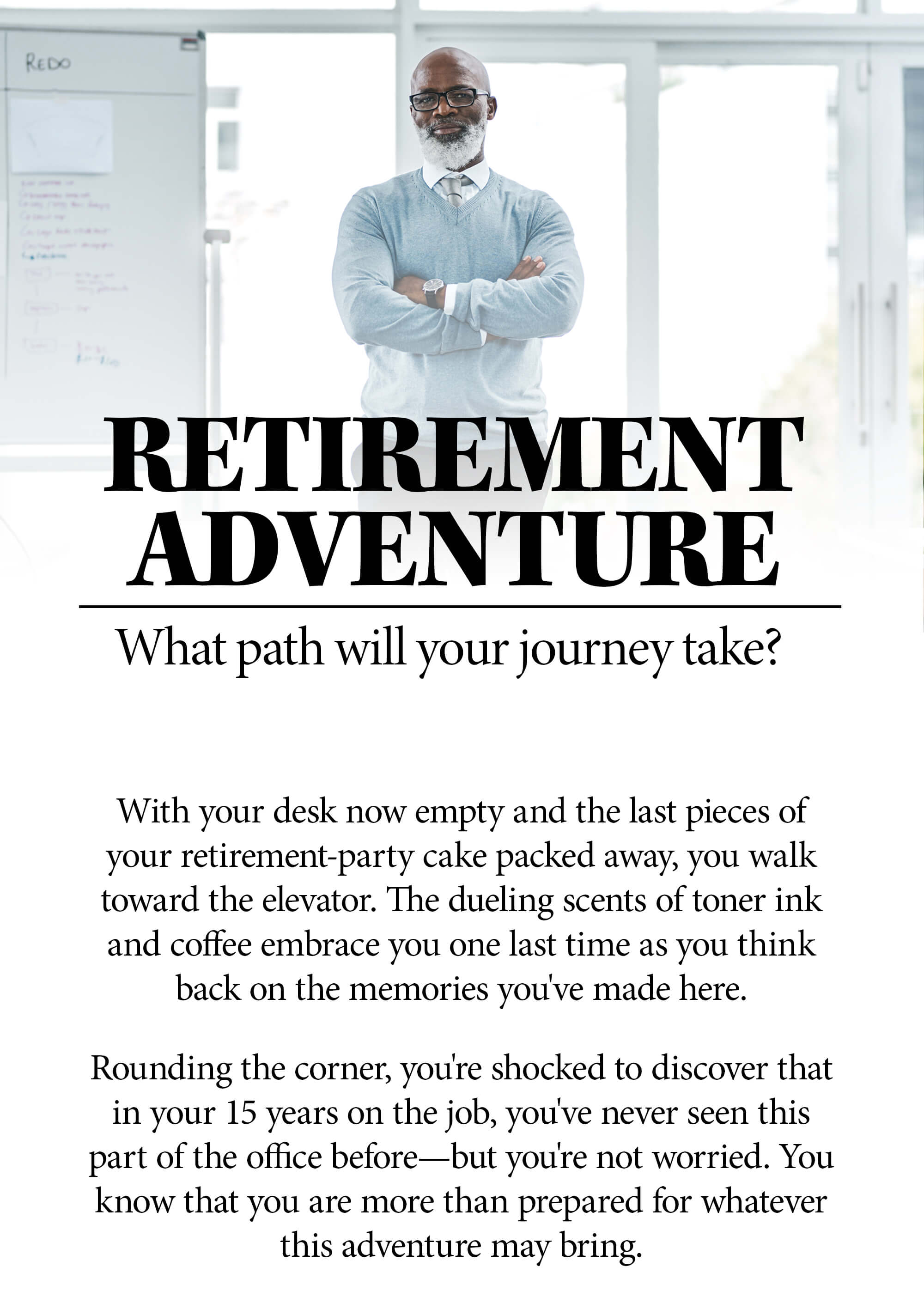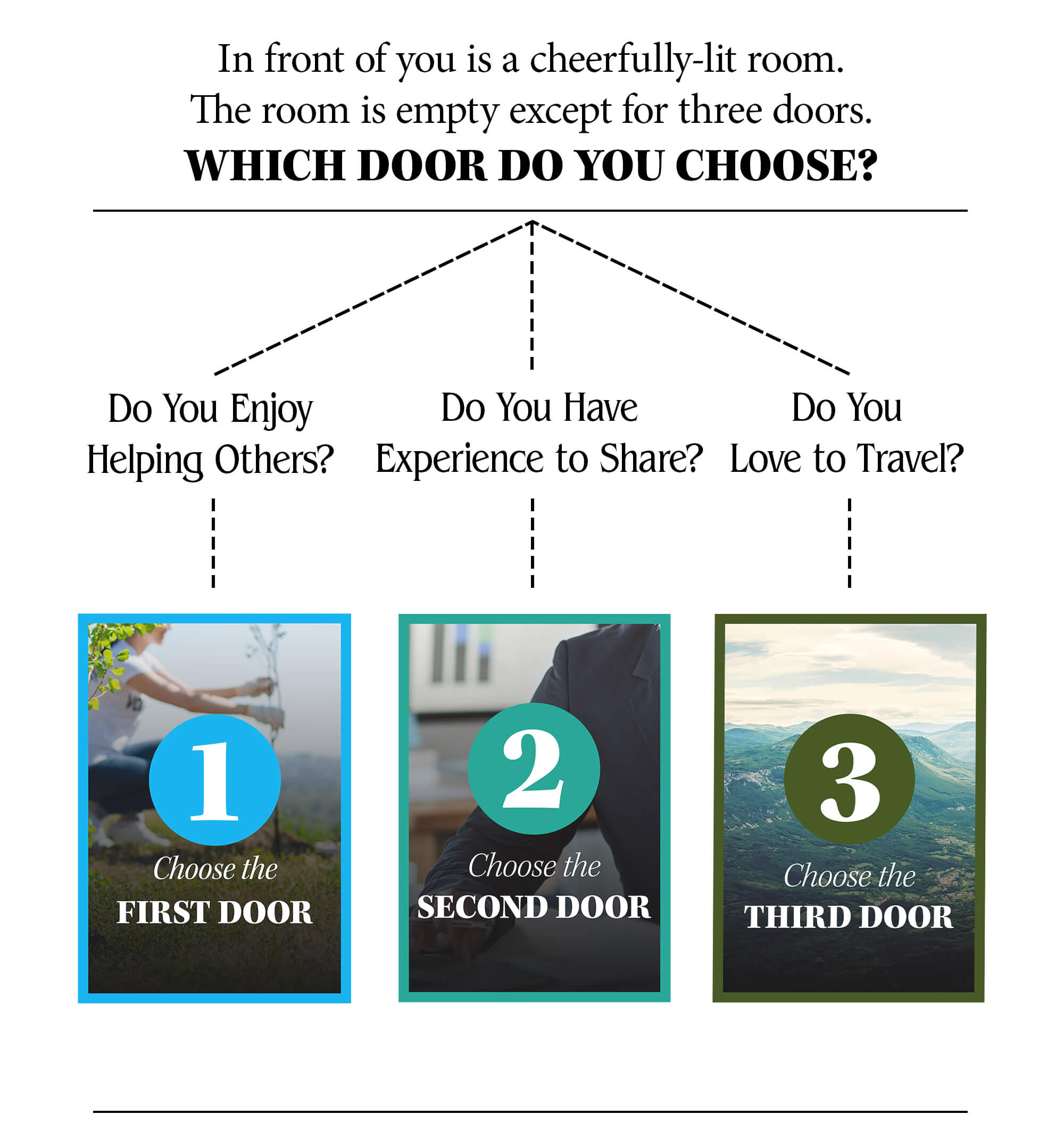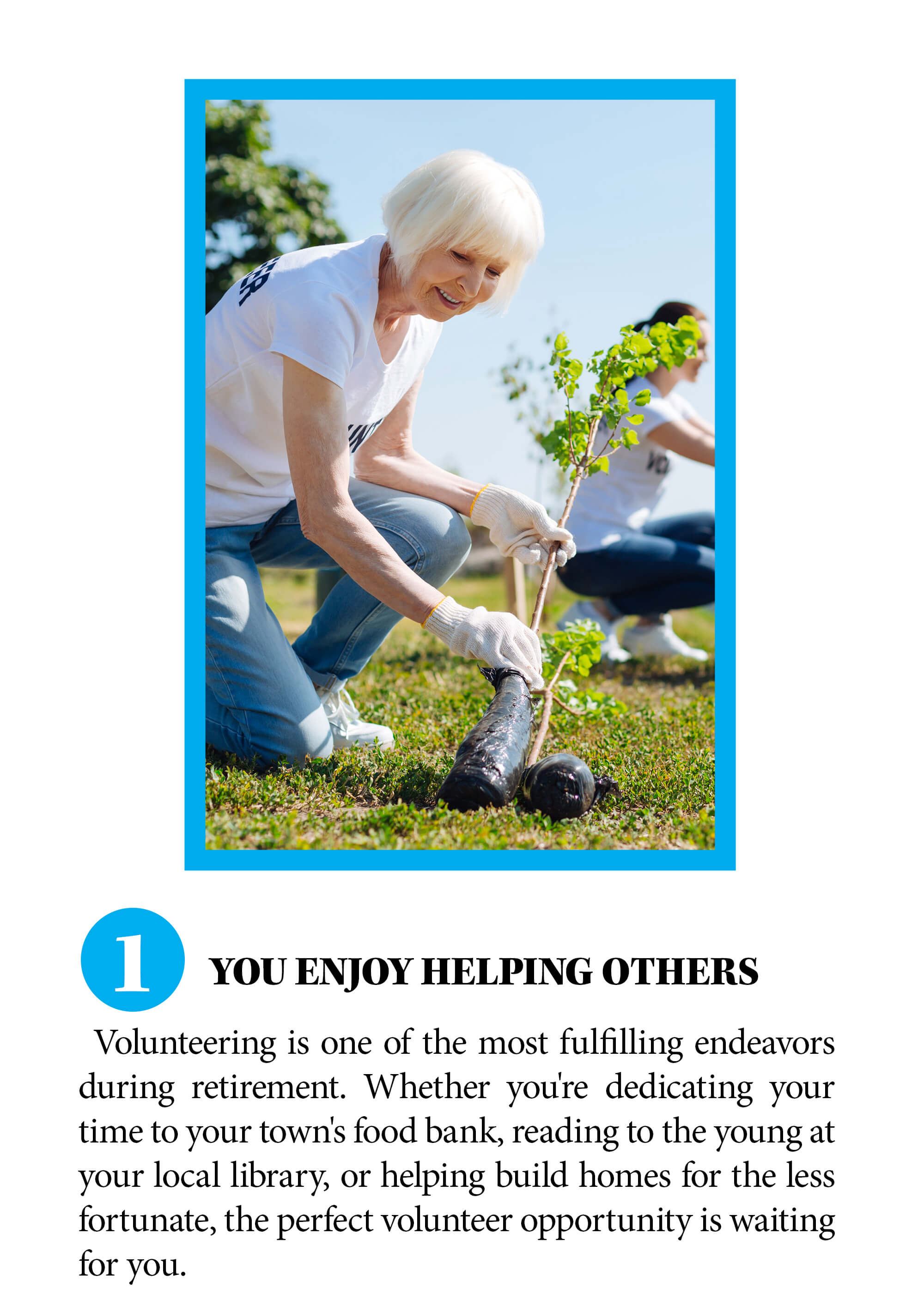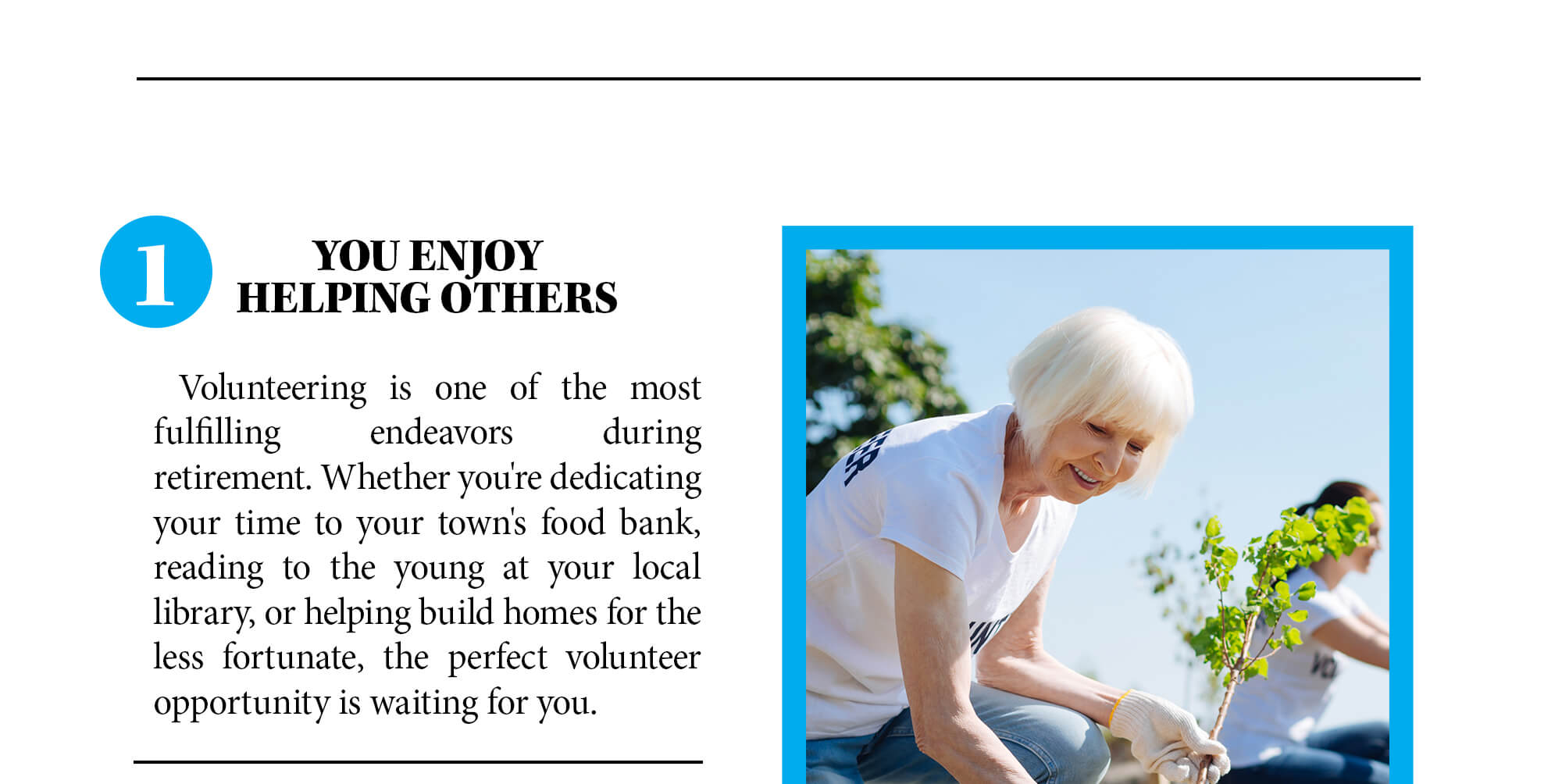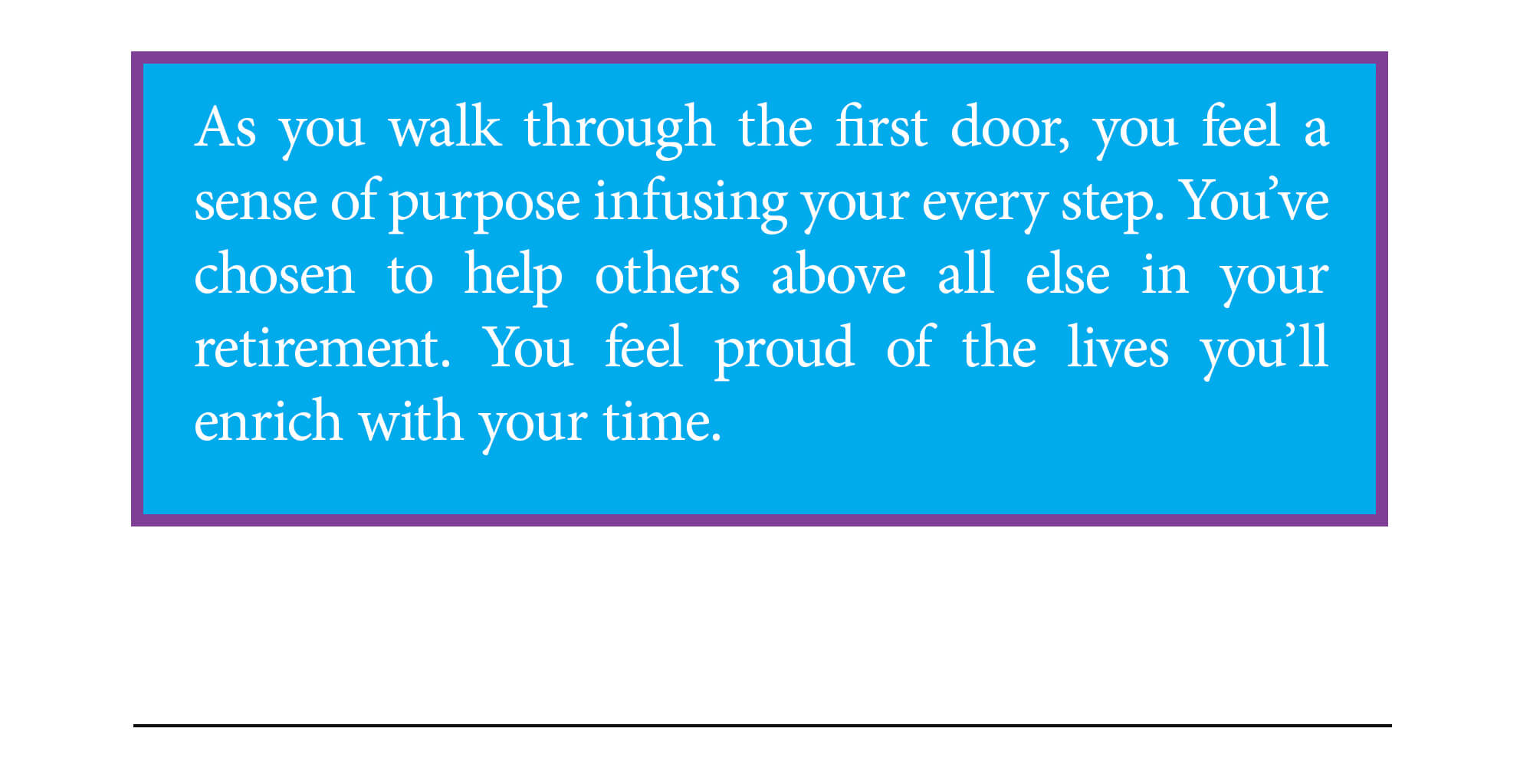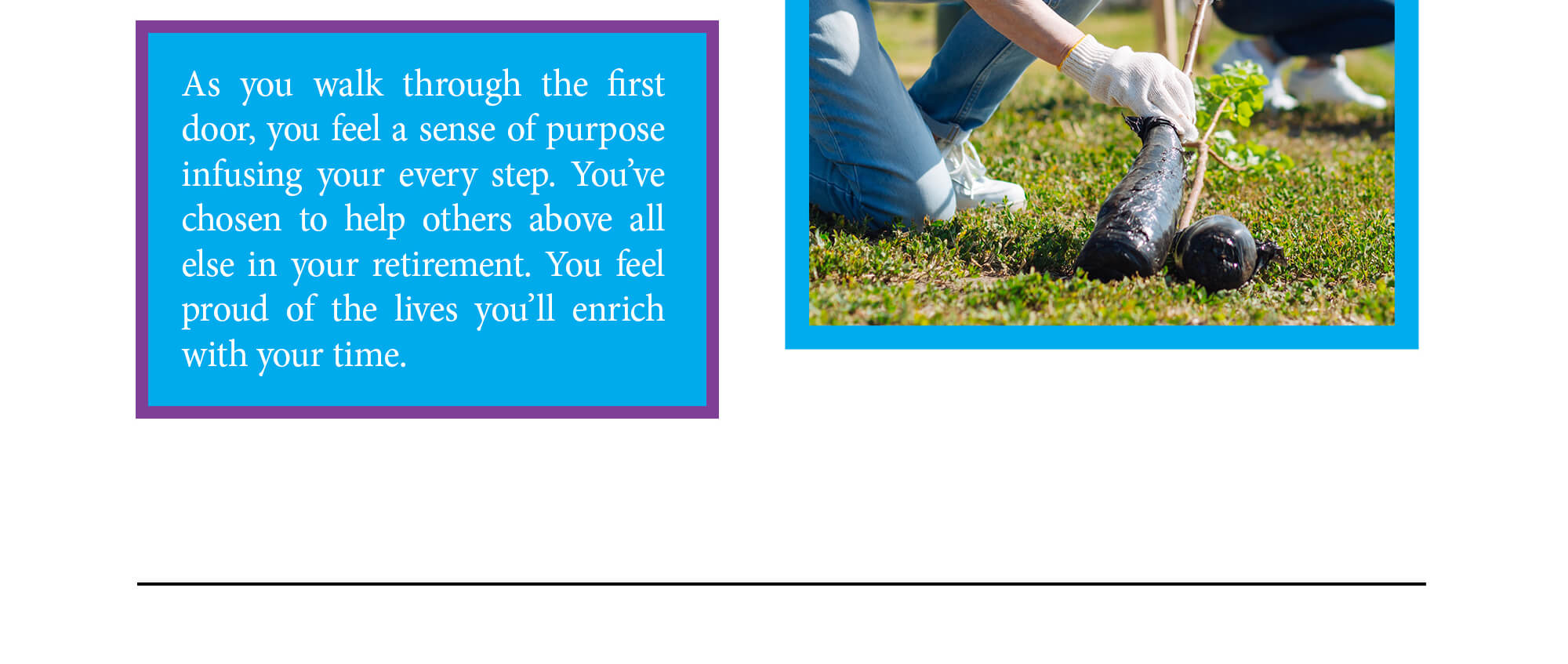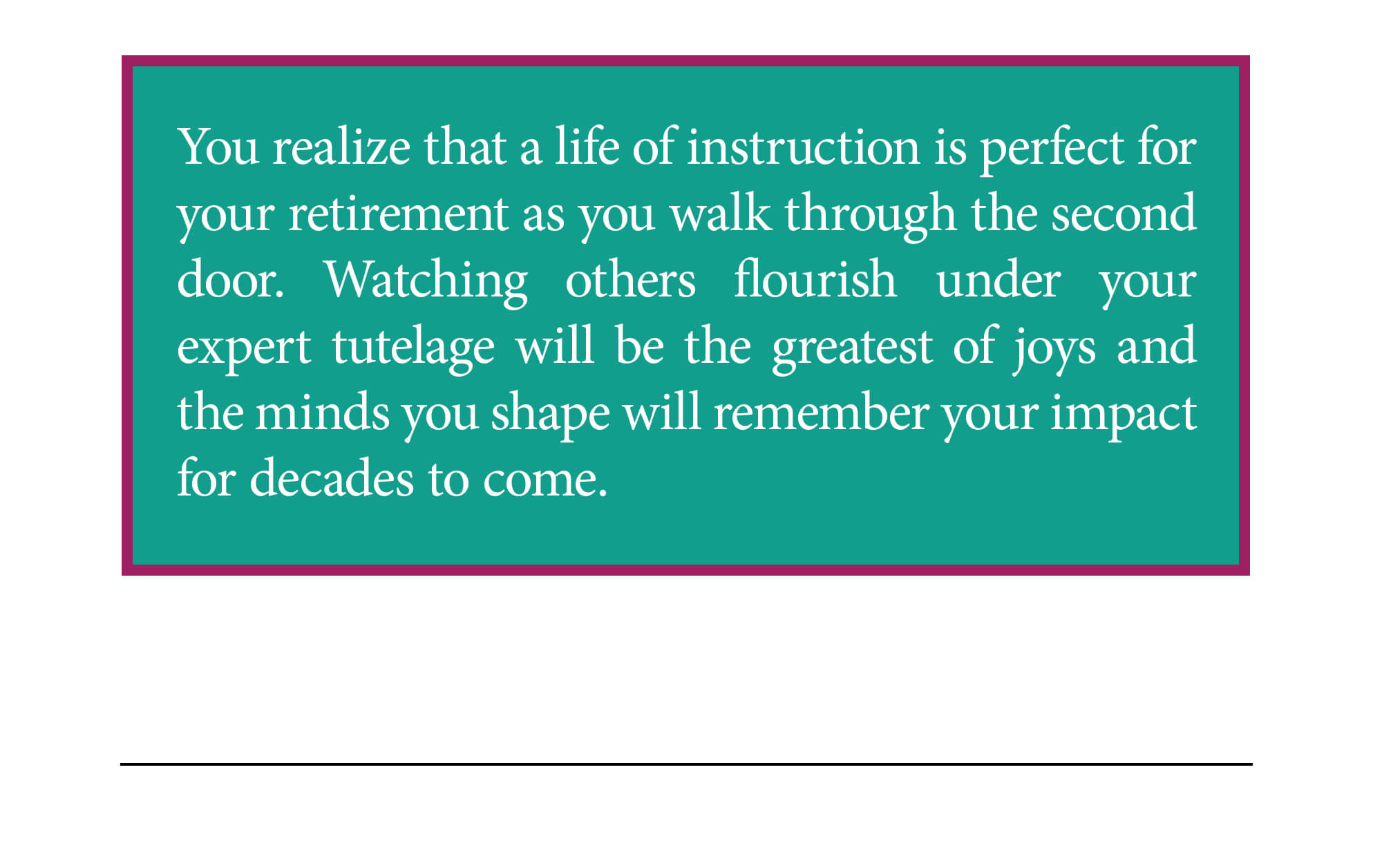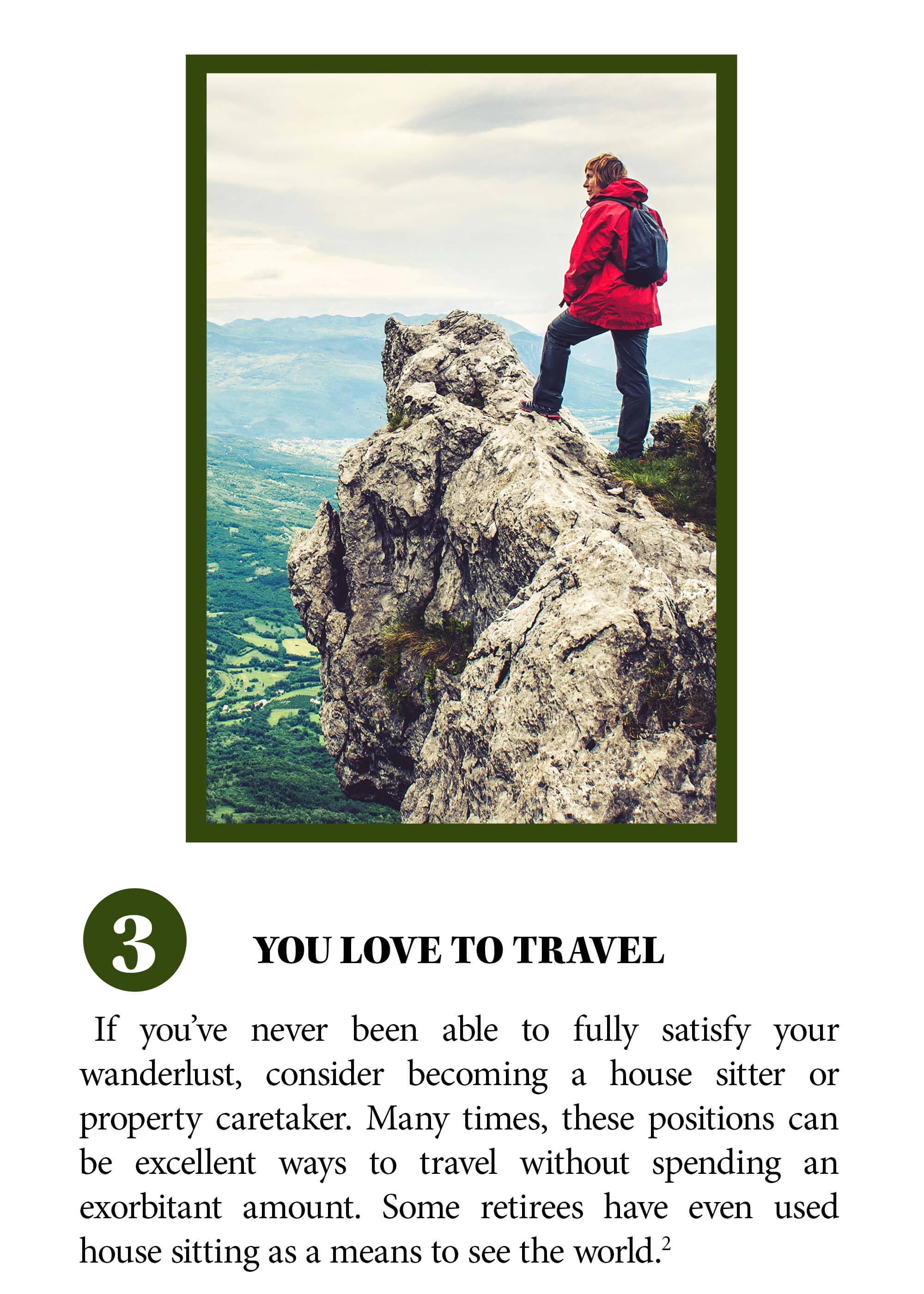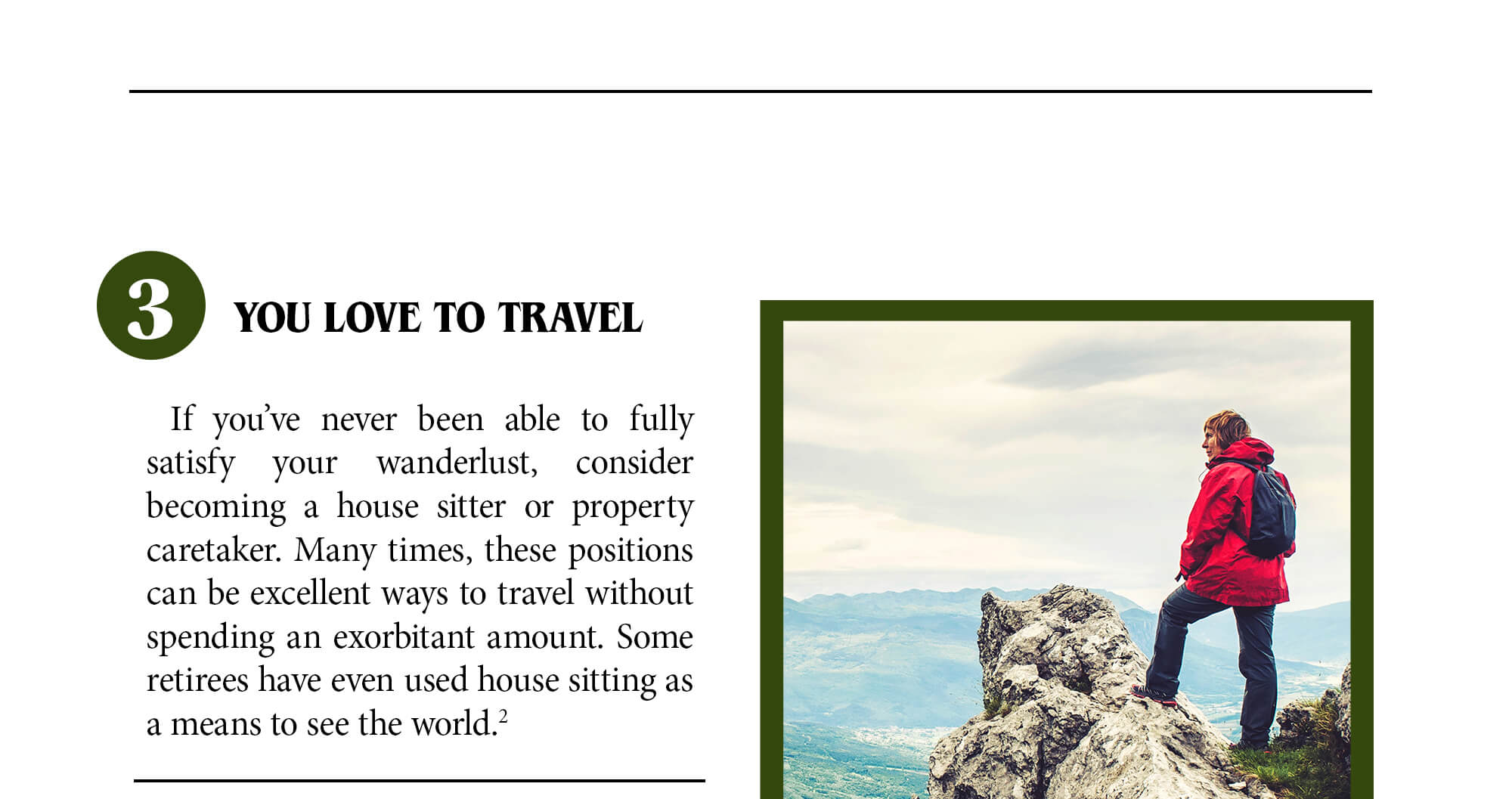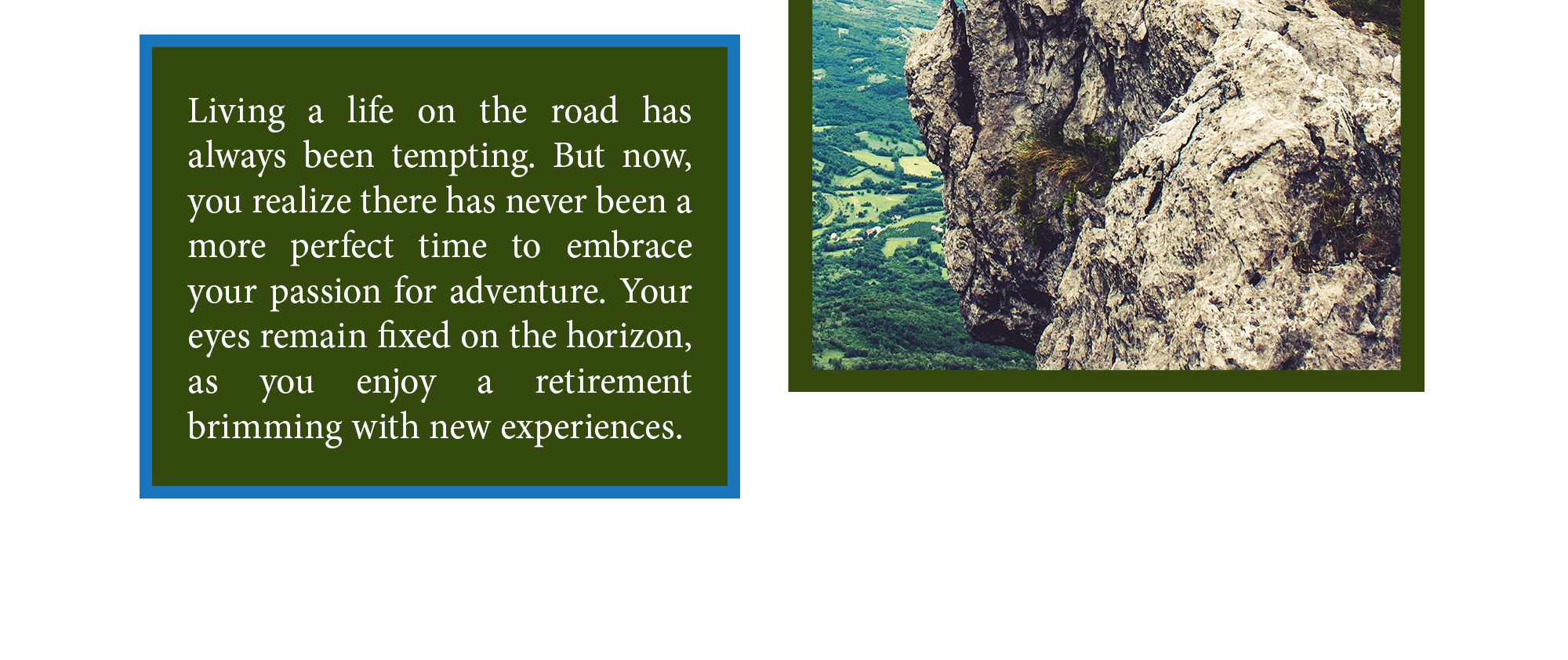 Related Content
The sandwich generation faces unique challenges. For many, meeting needs is a matter of finding a balance.
Here's a look at several birthdays and "half-birthdays" that have implications regarding your retirement income.
Executors can value the estate on the date of death, or on its six-month anniversary —the "Alternate Valuation Date."