Life Insurance Myths: Debunked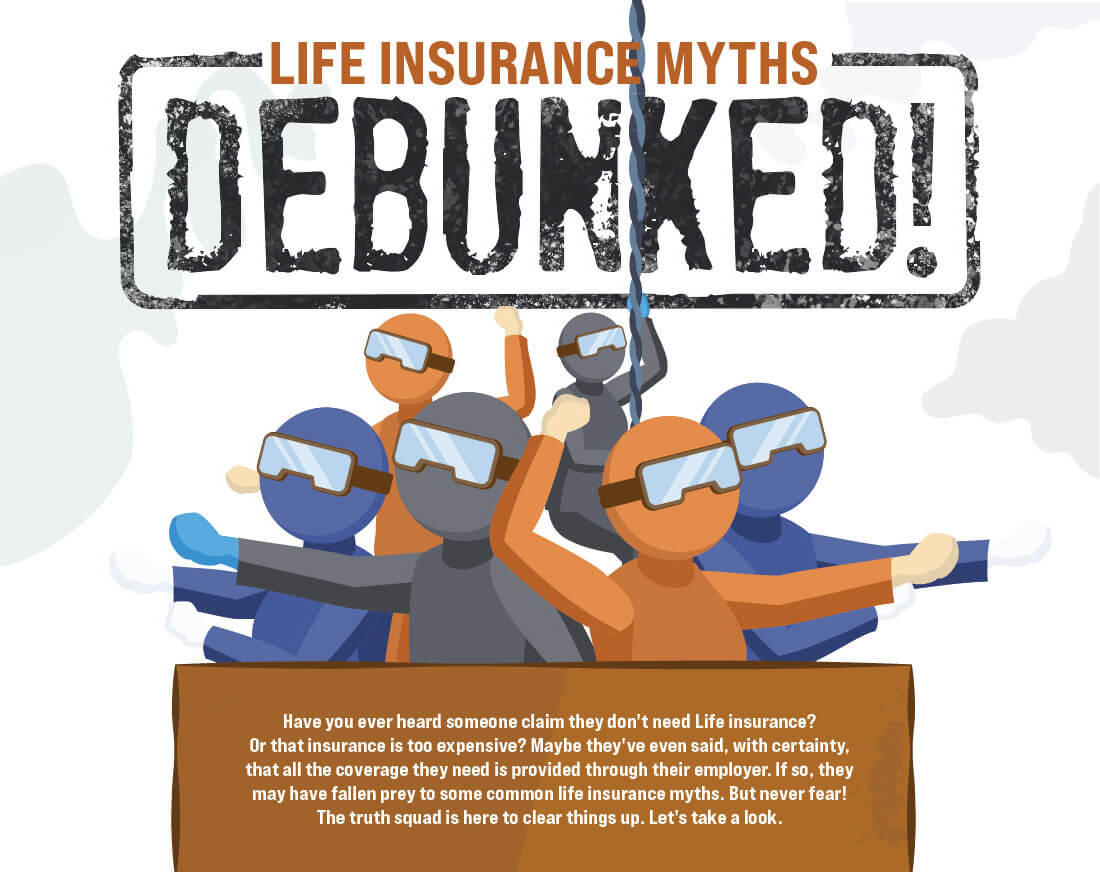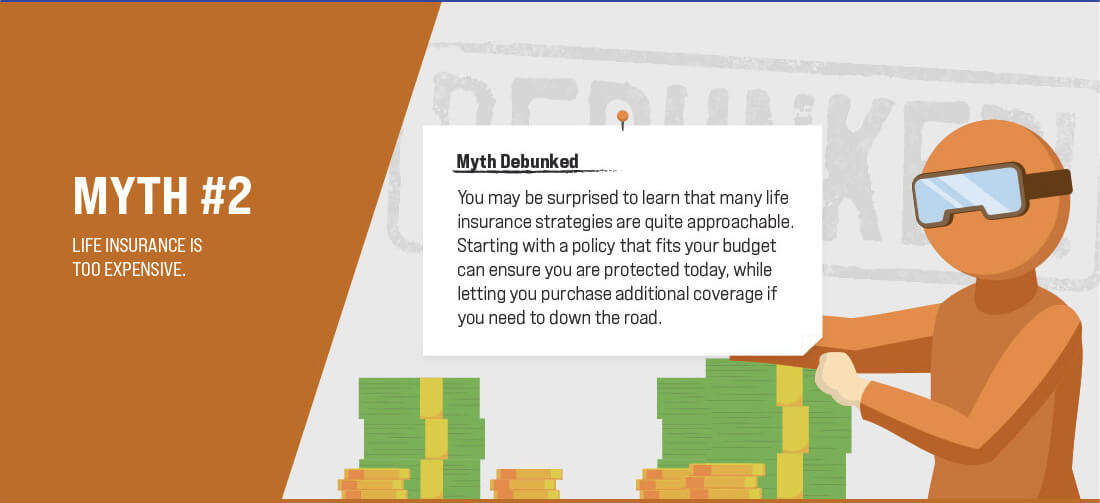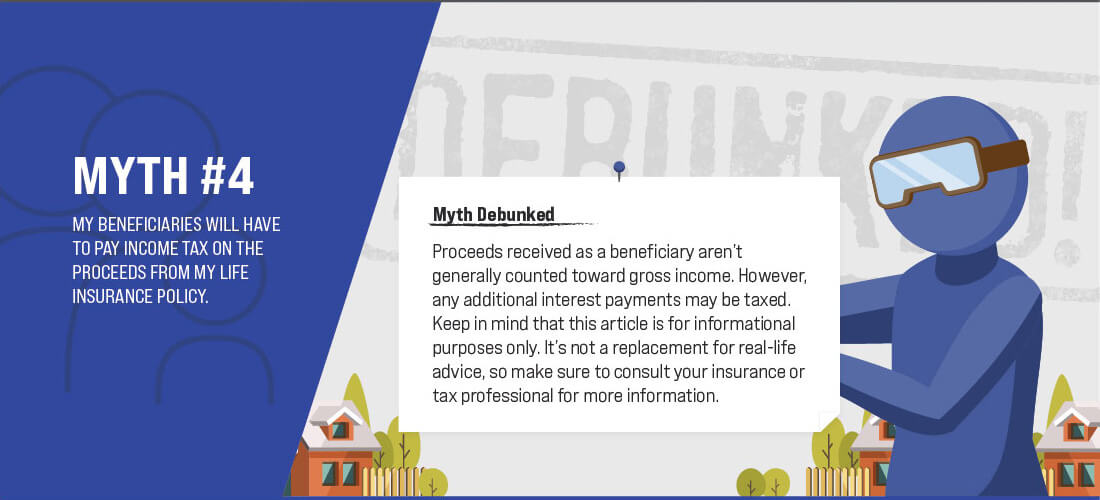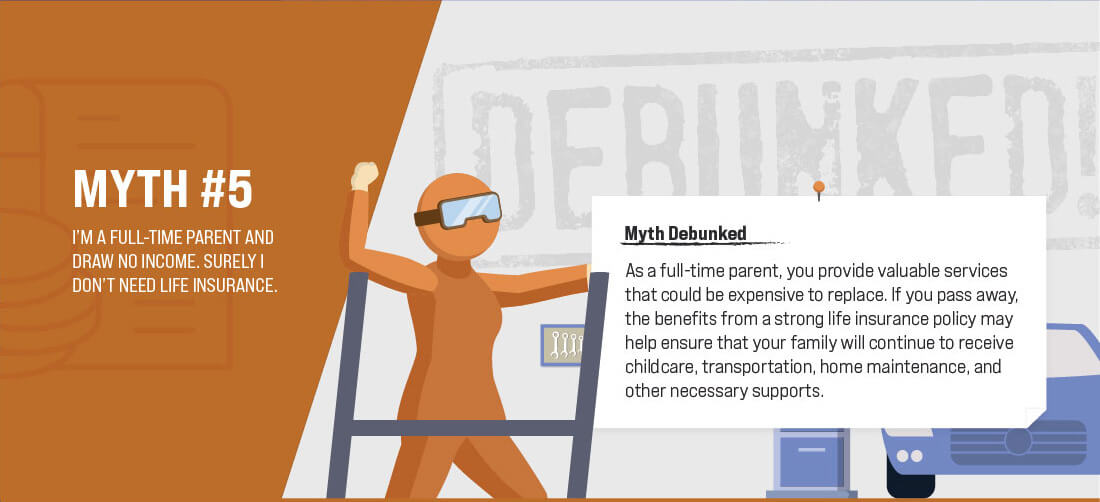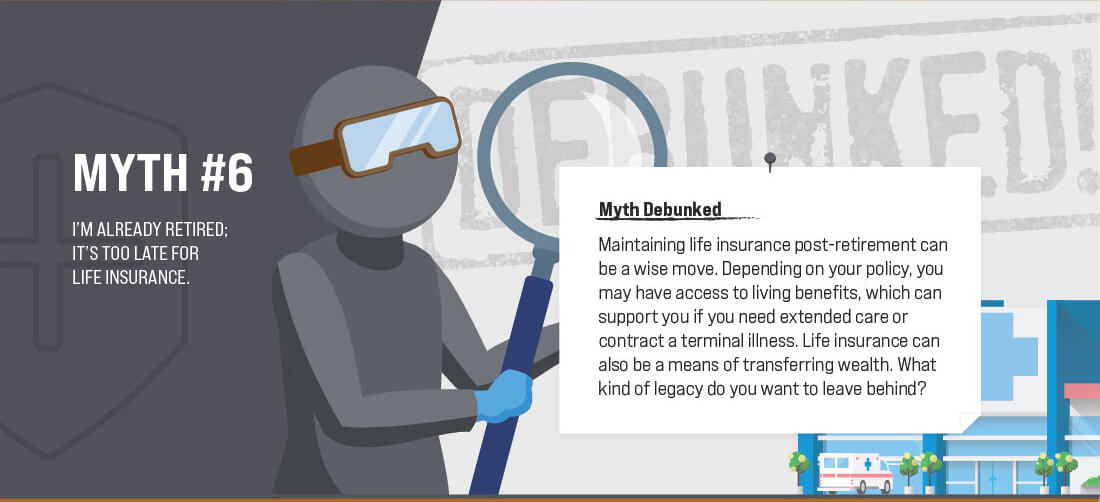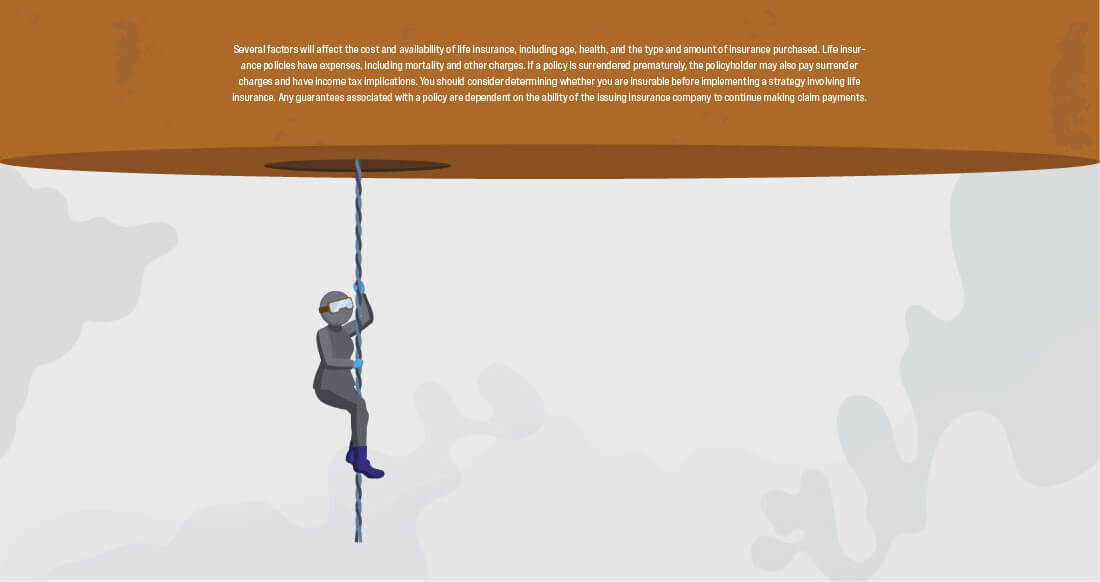 Related Content
The recent COVID-19 pandemic has impacted almost every aspect of life and work - and small businesses are no exception.
Find out how to pay off your credit cards and protect your paycheck so you can live more confidently.
This calculator can help you estimate how much you should be saving for college.