Data Thieves from Outer Space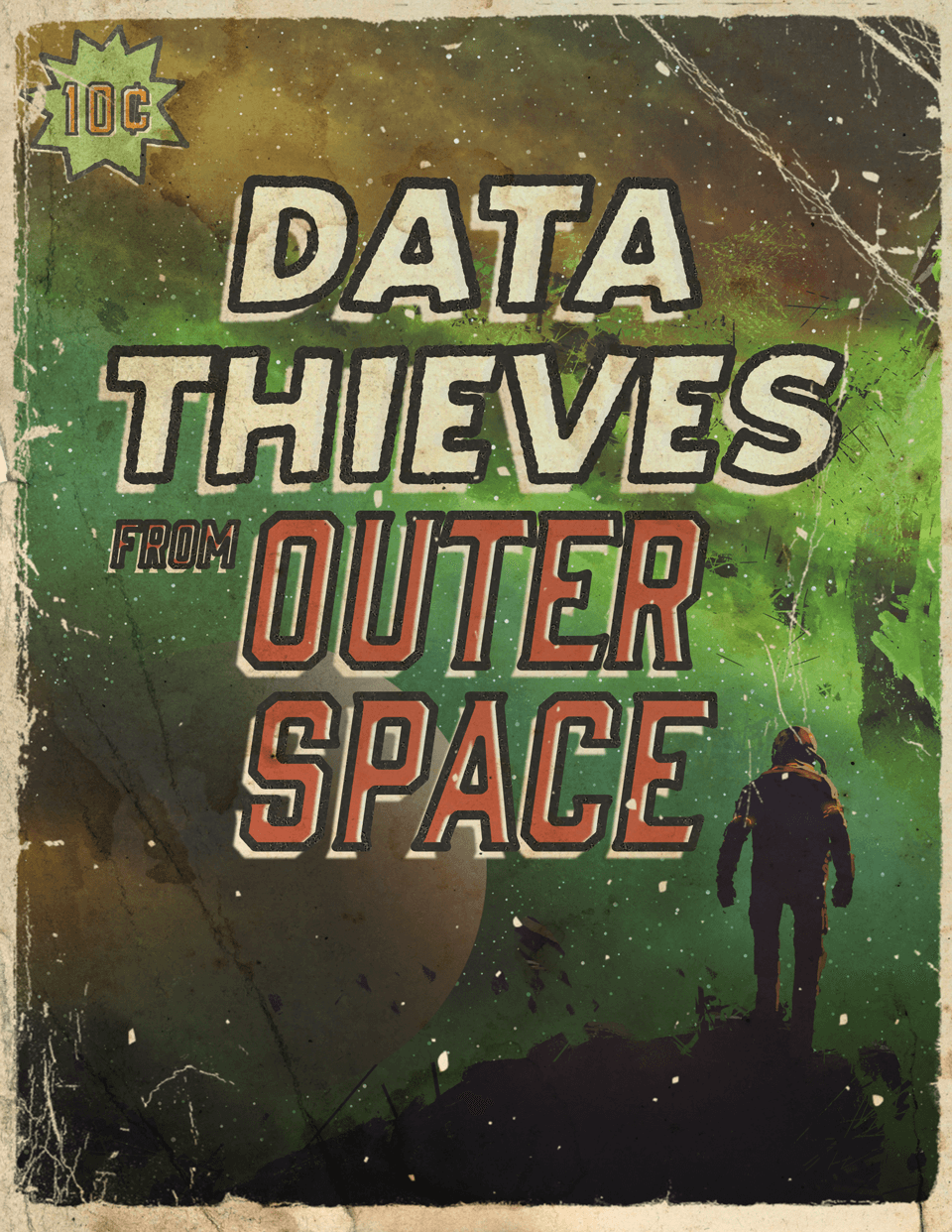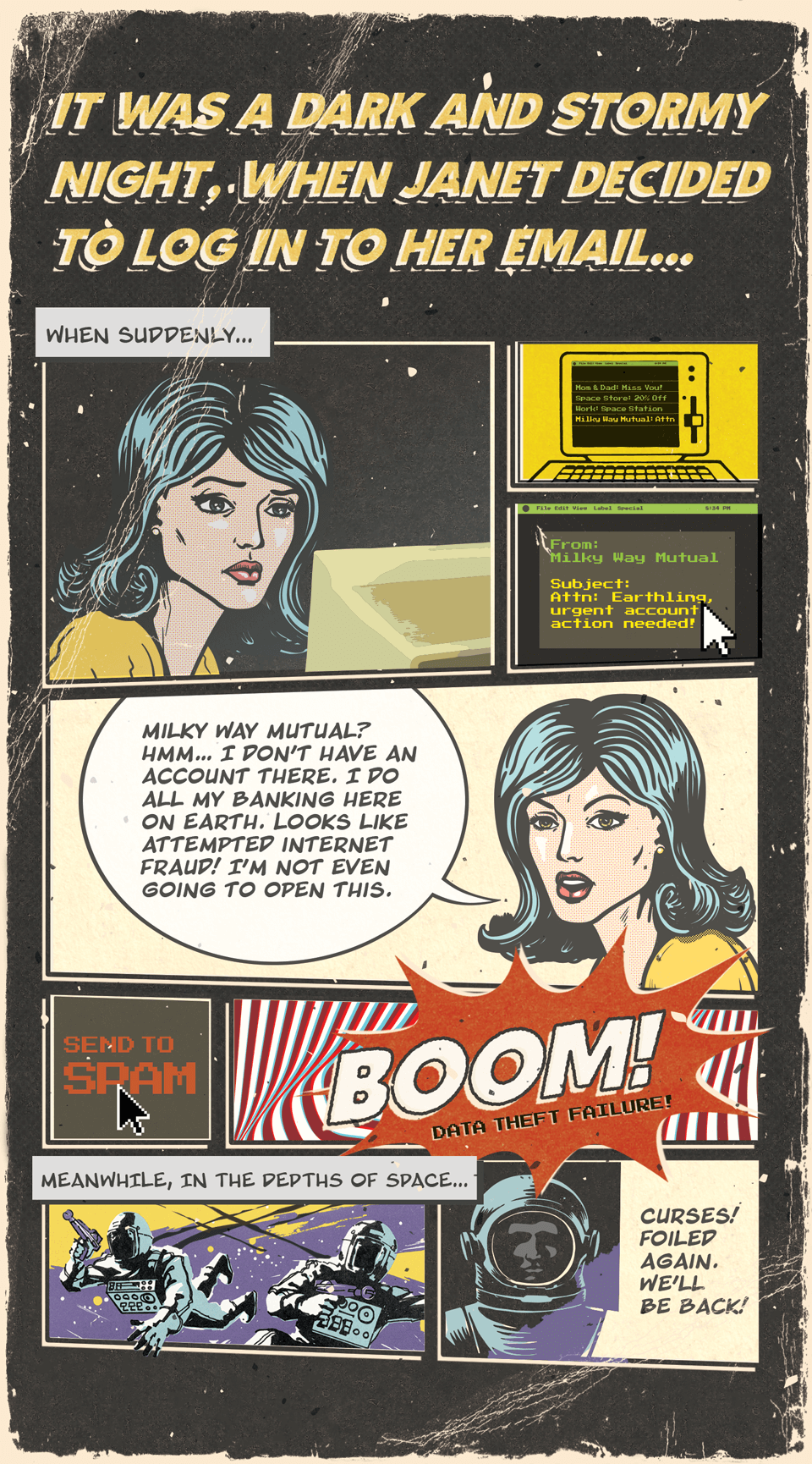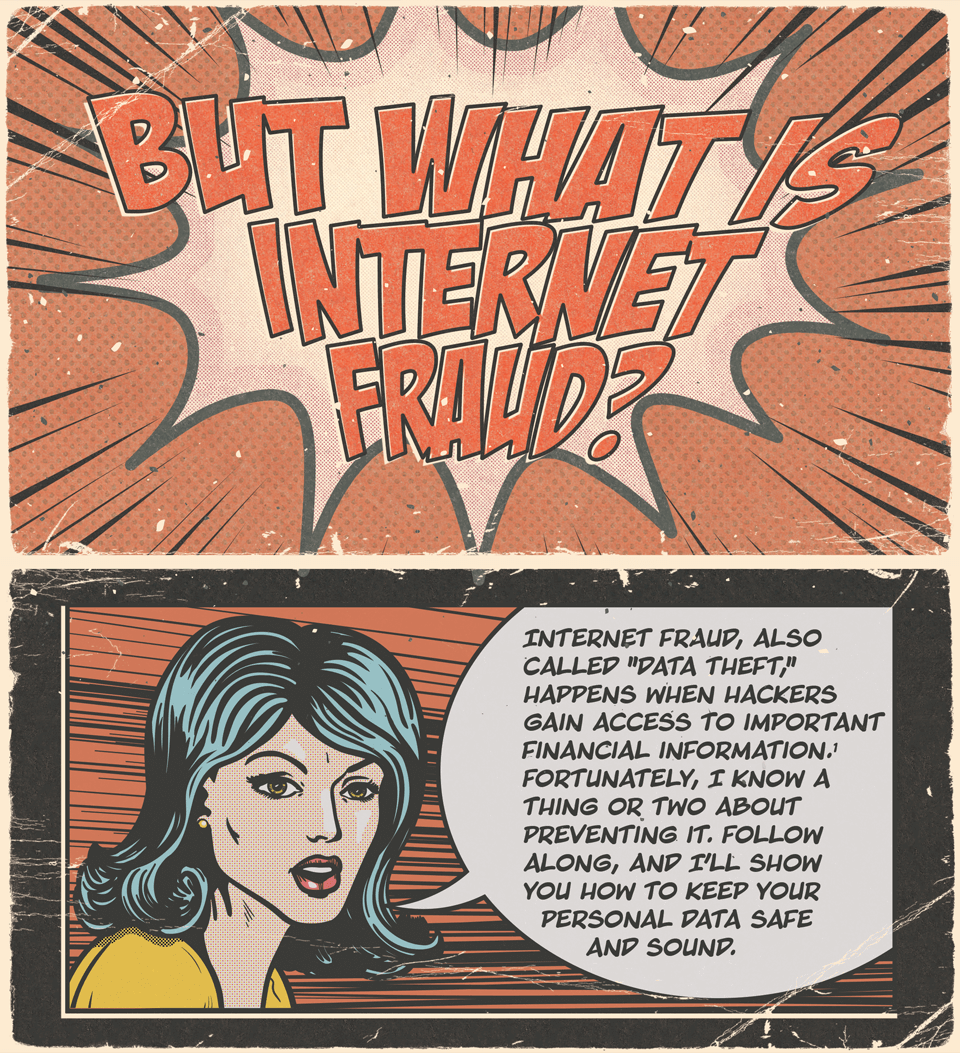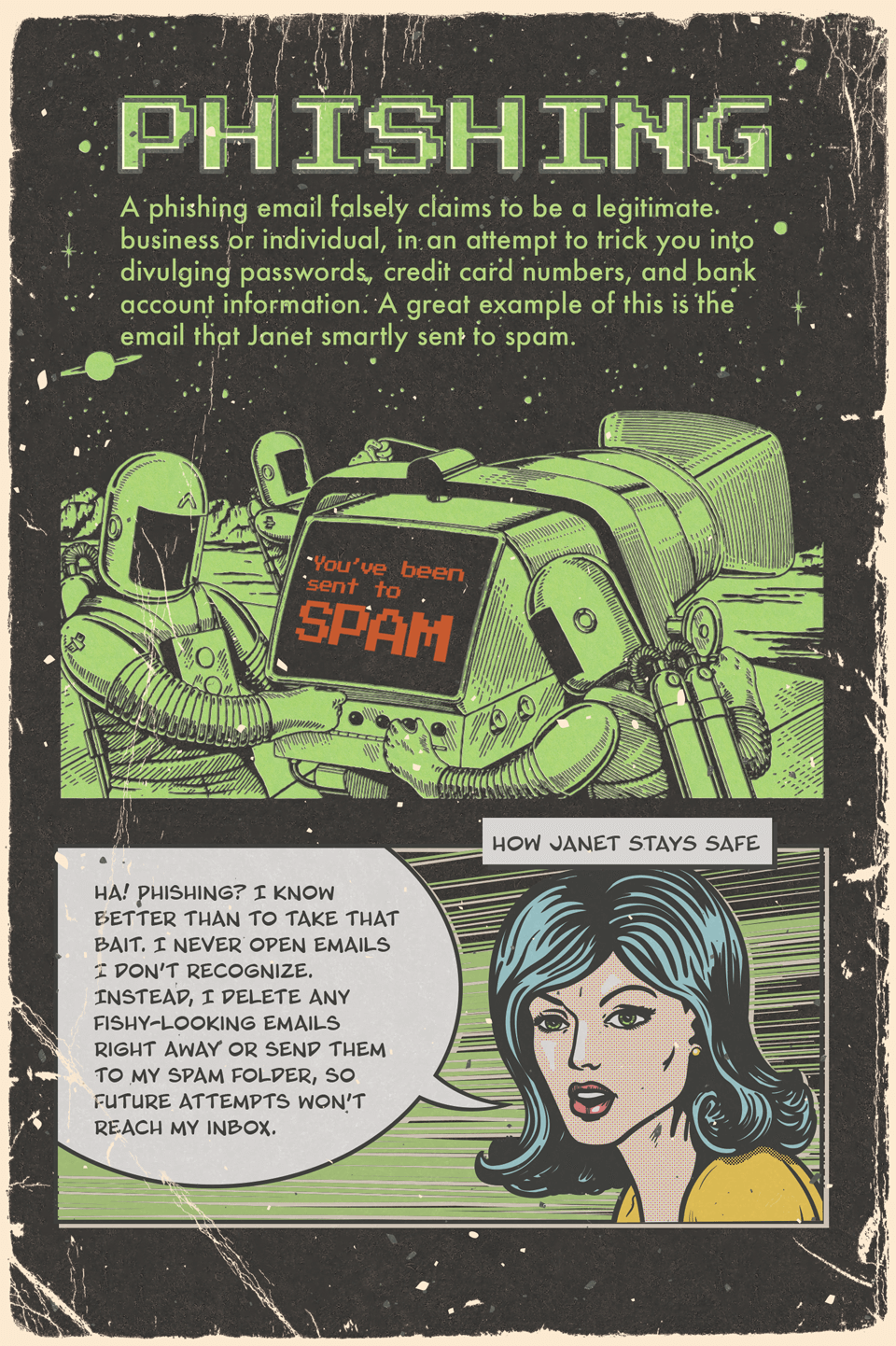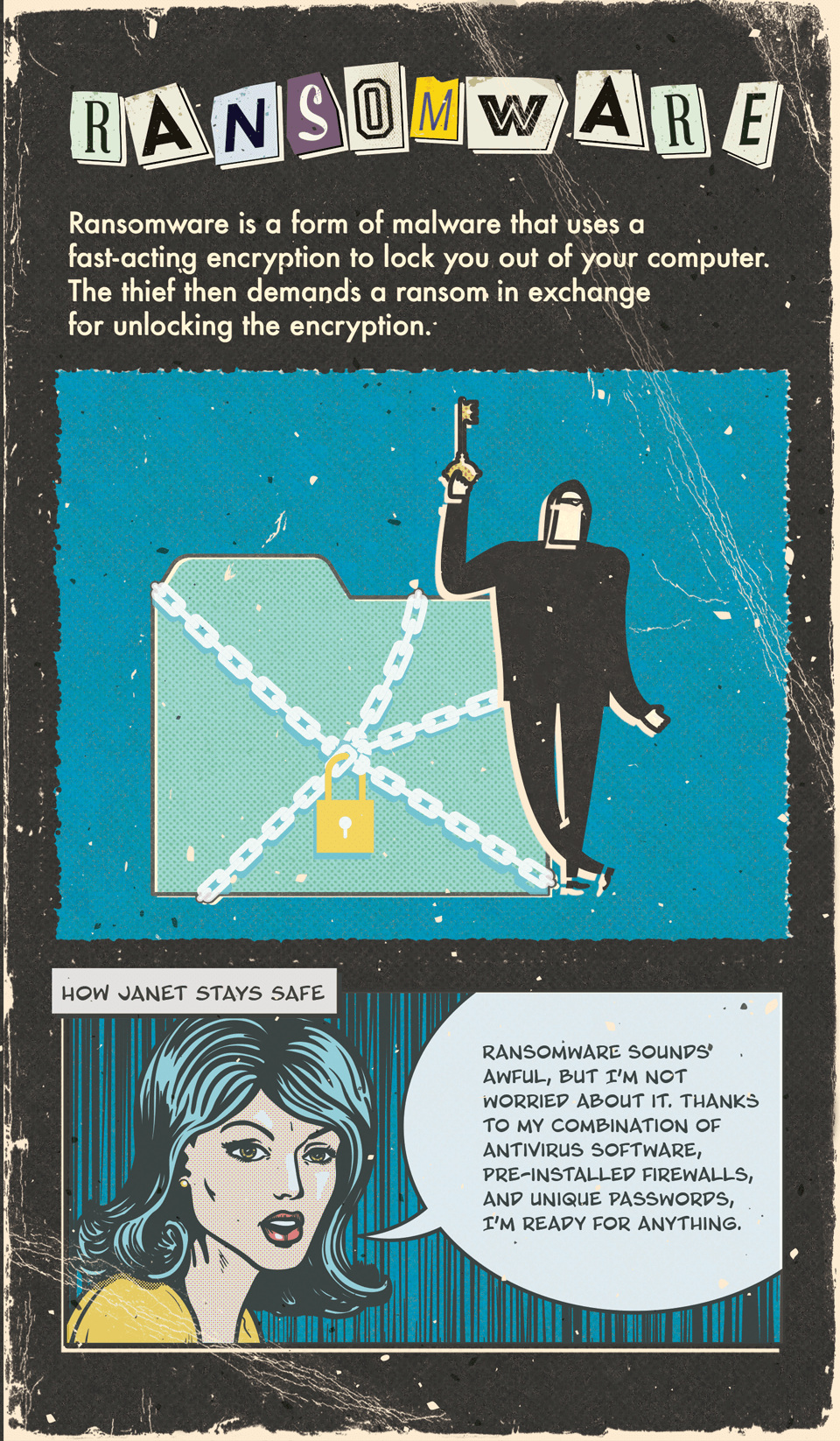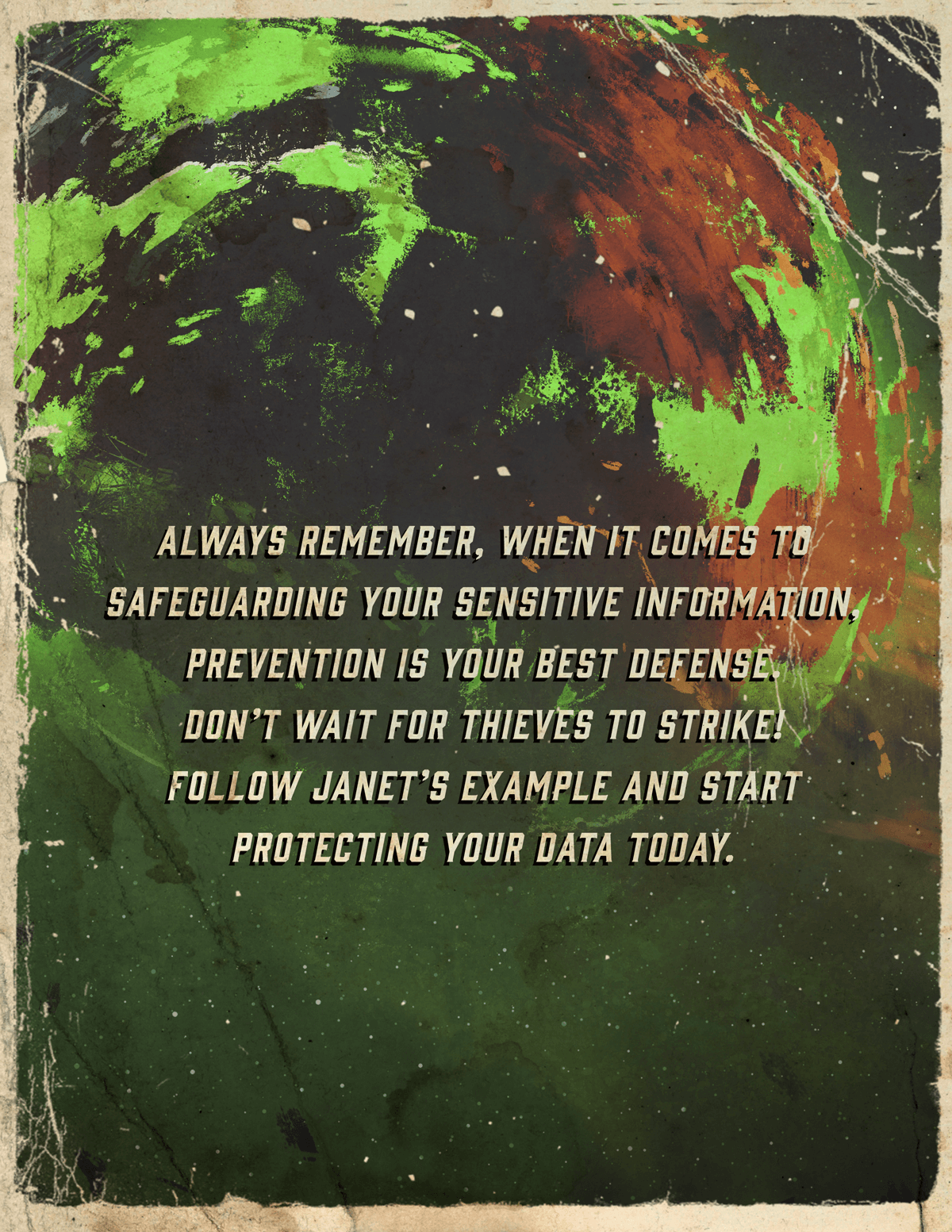 Related Content
Millennials bear substantial potential, but they are also facing a world of great financial uncertainty and opportunity. This e-book presents 12 Financial Hacks for Millennials to guide them through....
Every business owner needs a plan to exit their business in a way that helps prepare them and the business.
Whatever your relationship with your car, it may eventually come time for a new one. Familiarize yourself with your options.